Cash Back Rebate from GCR:


8.0%




Cash Back Boost until Dec 30






Adventure Awaits - Couples, solo, family or friends: there is something for everyone

The Adventure Challenge is here to invite all of us to build connection through adventure and new experiences. We want to live fully present, connected, and alive. Explore outside your habits. Make meaningful memories with the scratch off adventures guide in the Couple's, Family, Friends, or Solo Edition:
•Each book has 50 unique adventures covered by scratcher material.
•Feature an adventure in your content, but remember that part of the novelty here is a surprise, so don't ruin too much of the mystery!
•The books also act as a memory keepsake with a spot to write about your adventure and a place to post a polaroid photo to remember and look back on
•Feel free to utilize design elements from our website and icons featured in our books.

Description

Shipping : Free shipping promotions from outside Canada may not apply to Canadian residents.
Shipping From : USA
Rebate Currency Exchange : NONE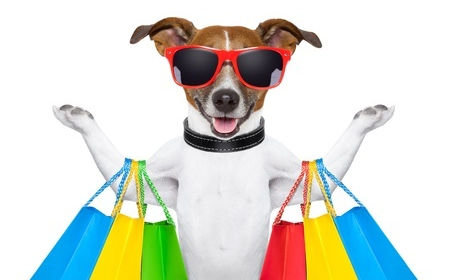 Sales and Deals