---
Cash Back Rebate from GCR:
Up to 3.25%★





Shop Now: Go to Ticketmaster

Note : You must click to merchant before adding to cart or wishlist





Find tickets for exciting live events, concerts, sports
Ticketmaster's superior content depth and technology solutions means greater choice for you.
★ Conditions :

3.25% cash back for : Resale ticket purchase

1% cash back for : New tickets sale - New Customers

0.5% cash back for : New tickets sale - Re-engaged Customers

0.25% cash back for : New tickets sale - Returning Customers

0% cash back for : Any transaction over the limit of 5 transactions per calendar month per person or on any pre-sale tickets and add-ons sold such as ticket insurance

0% cash back for : Pre-sale is defined as any tickets before an event is on sale and within the first 24 hours of the event going on sale.



Shipping : Free shipping promotions from outside Canada may not apply to Canadian residents.
Rebate Currency Exchange : NONE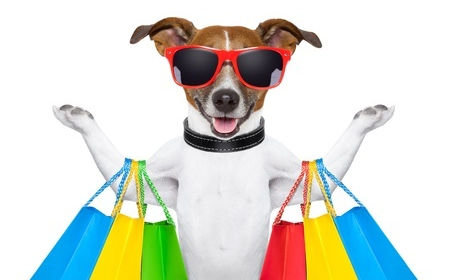 Sales and Deals
SHOP ONLINE..... GET CASH BACK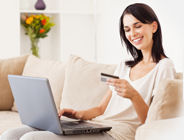 Shop online ...
Get Cash Back!
Get 25% Referral Bonus
Get paid in cash 25% of all cash back rebates all your referrals collect


Great Canadian Rebates works in partnership with over 900 well known merchants. These outlets already offer great deals and savings, you save even more when you shop online as a member here. Once you register, you can save through Cash Back Rebates and even more using our coupons, deals, discounts and sales links.