Cash Back Rebate from GCR:


4.0%





Shop Now: Go to UNice

Note : You must click to merchant before adding to cart or wishlist




U have Nice hair!

We believe that hair is more than a beauty accessory. It's a form of self-expression, it's a boost in confidence, it's a part of personal style, and most importantly, it's an extension of you. At UNice, we understand the importance of how you wear your hair.

Everything in the UNice line is designed to be luxurious, empowering, and made to feel like it was created just for the person wearing it. There are no boundaries in fashion, and no compromises when it comes to achieving your dreams.

We dream of giving people around the world the confidence they need to feel beautiful inside and out. It's confidence that allows people to achieve anything and make their dreams a reality. Believing in yourself is transformative, and we want to give people access to that transformation.

International orders will be shipped from China warehouse. Free shipping. Shipping Time:5-7 working days to arrive with regular free shipping.
Description

Shipping : Free shipping promotions from outside Canada may not apply to Canadian residents.
Shipping : Free shipping available on all orders. Exceptions apply.
Shipping From : International
Rebate Currency Exchange : US to Canadian See Why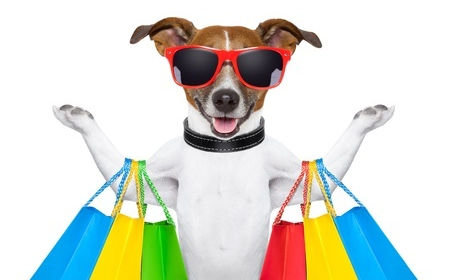 Sales and Deals