| | | |
| --- | --- | --- |
| | | Sign up to deliver with Uber Eats |

Uber Eats is an online food ordering platform that allows you to order food for delivery from many of your favorite local restaurants.

Delivering with Uber Eats is a great alternative to traditional part-time delivery driver jobs or other part-time employment, temporary jobs, or seasonal work. Or maybe you drive with Uber or are an Uber Eats customer and want to supplement your income. See how becoming a food driver on the Uber platform can help you meet your goals.
Description

★ Conditions :

$75.00 cash back for : completion of first delivery trip for: Biker, Driver, or Motorbike

$0.00 cash back for : Sign up & Background Checks

How do you redeem this offer? 1. Create your Deliverer person account with Uber. Must be a first-time Delivery person with Uber Eats. Use the information above to get started and complete your profile. 2. Complete the background screening process. Uber will prompt users to allow a third party to run a background screening that includes a Motor Vehicle Record review and a criminal background check. 3. Download the Uber - Driver: Drive & Deliver app. View your account. Uber will notify you when your account has been activated and you are eligible to start accepting order requests. 4. Complete your first trip. You must complete your first trip within 30 days of initial sign-up using the Partner Name link to be eligible to receive the $XX reward from Great Canadian Rebates.*

*You must be logged into your Great Canadian Rebates account with a valid email address in your Great Canadian Rebates profile when clicking to apply for this offer in order to be eligible for the reward. See additional terms.

To receive cashback, the User's First Trip must be taken within 30 Days of the Delivery Driver Sign Up with Uber Eats. Terms apply. Limited time offer. This offer and any rewards are from Great Canadian Rebates, not Uber.

Rebate Currency Exchange : NONE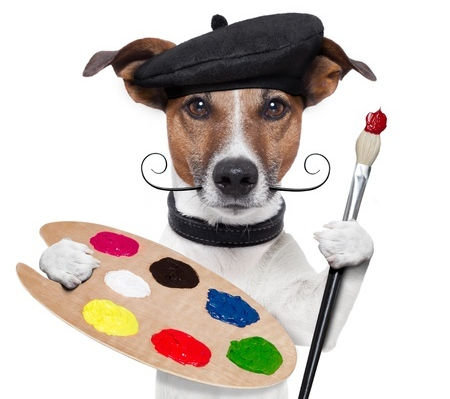 Sales and Deals