Cash Back Rebate: 5.0% Note : You must click to merchant before adding to cart or wishlist
Note : Cash back on gift cards only available here.





Save on golf course fees.




At UnderPar, our mission is simple: Provide golfers with the opportunity to play premium courses at UnderPar prices.
Description

Shipping : Free shipping promotions from outside Canada may not apply to Canadian residents.
Rebate Currency Exchange : Canadian to US to Canadian See Why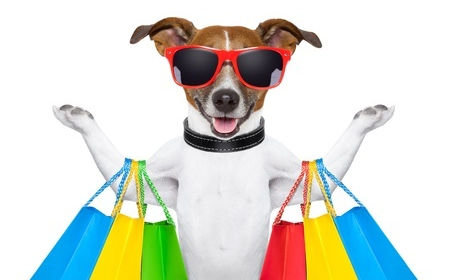 Sales and Deals