Cash Back Rebate: 2.5%
Note : You must click to merchant before adding to cart or wishlist
Note : Cash back on gift cards only available here.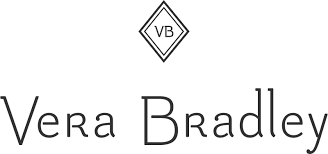 Shop for beautiful luggage
The best stories have the most unexpected beginnings - $500, a ping pong table as a work space, and a bright idea in 1982 has turned into a global success. First neighbors, then friends turned founders Barbara Bradley Baekgaard and Patricia R. Miller were disappointed at the absence of beautiful luggage in airports and decided to create their own. Their friendship and desire to bring beauty to the world continue to remain at the heart of the company.
Description