Cash Back Rebate from GCR:
Up to 1.5%★


Cash Back Boost until Dec 31






Shop at Walmart.ca

Are you interested in the Walmart cash back in Canada?

Walmart is everyone's favourite superstore for a reason—you can find almost everything that you might need at competitive prices without having to worry about the quality. With over 50 years of history, Walmart has never strayed from its purpose of providing low everyday prices to customers around Canada. Due to this, it's built a loyal and strong customer base where customers know that they can count on low prices.

If you're thinking of ways to save even more money while shopping at Walmart, our Walmart cashback is the way to go! Great Canadian Rebates strives to help people increase their cash flow and decrease their yearly expenses with the help of incredible rebates and coupon discounts.

You can get a 1.3% cashback for everything in Walmart except for video games, electronics, and groceries. This can easily help you save hundreds of dollars every year which you can put towards something more important, such as your savings. Shop at Walmart Canada today!
Description

★ Conditions :

0.6% cash back for : Clothing, Home and Outdoor

0.6% cash back for : Everything not listed below.

0% cash back for : Groceries, Electronics, Video Games and some Baby items



Shipping : Free shipping promotions from outside Canada may not apply to Canadian residents.
Shipping : Free shipping available on minimum order of $50.00. Exceptions apply.
Rebate Currency Exchange : NONE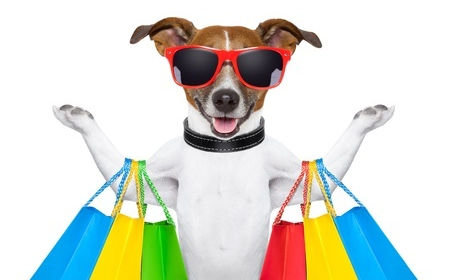 Sales and Deals