Cash Back Rebate from GCR:


12.0%




Cash Back Boost until Jun 30





Shop Now: Go to Watier

Note : You must click to merchant before adding to cart or wishlist




Makeup, skincare & Fragrance: A pioneer of Canadian beauty since 1972

Watier is the dream of an elegant woman with the desire to make all women look more beautiful, feel more empowered, be more confident, and embrace their individuality. It's the story of a proudly Canadian brand, a pioneering beauty beacon, standing apart from all others elsewhere in the world, creating innovative and sophisticated products that are a testament to the woman who gave them their name. 50 years later, this legacy is alive in every woman who dares to blaze her own trail and embrace the beauty of her strength. Fearless, passionate, and inspiring, you gracefully embody the essence of a woman. This is the beauty of being.
Description

Shipping : Free shipping promotions from outside Canada may not apply to Canadian residents.
Shipping : Free shipping available on minimum order of $50.00. Exceptions apply.
Rebate Currency Exchange : NONE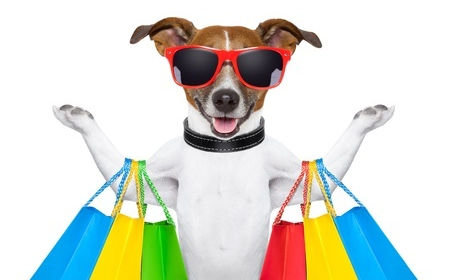 Sales and Deals