Cash Back Rebate from GCR:
Up to 26.0%★






Shop software that repairs, optimizes and protects computers.

iolo technologies, LLC develops patented technology and award-winning software that repairs, optimizes, and protects computers and digital devices, enabling users to enjoy their full computing potential by keeping devices running fast and reliably. With a global sales presence in 33 countries and products in 11 languages, tens of millions of people have used iolo's products for their PC optimization, security, and data recovery needs since 1998. Today, iolo is widely recognized by both consumers and industry experts as a worldwide leader in the system utility software market. The Company's product line, distinguished by its flagship performance optimization suite System Mechanic®, is sold through more than 23,000 retail storefronts around the world and its software can also be purchased from leading major e-tailers, as well as a multitude of domestic and international distributors and resellers. Founded in 1998 and headquartered in Los Angeles, California, iolo is a wholly owned subsidiary of Phoenix Technologies Ltd.
Description

★ Conditions :

26% cash back for : Everything excluding what is listed below

6% cash back for : Support and Start8 iPS Bundle



Shipping : Free shipping promotions from outside Canada may not apply to Canadian residents.
Shipping From : USA
Rebate Currency Exchange : US to Canadian See Why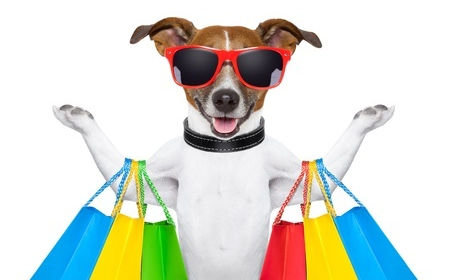 Sales and Deals