Cash Back Rebate: 2.5%
Note : You must click to merchant before adding to cart or wishlist
Note : Cash back on gift cards only available here.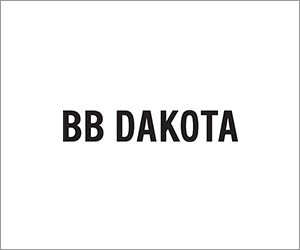 Shop Women's fashion.
BB Dakota is not about us, it's about you. We want to dress every woman striving to achieve her dreams, whether she's going after the big promotion or raising the next generation. Behind every BB Dakota woman there is a great story. We are inspired by her ambition, her grace and power, her effortless confidence, her pursuit of knowledge and new experiences. We want to go places with her- to dress the HER of every generation, every color and creed to empower her to look and feel her best. Women are the world and the future and a woman with style is unstoppable.
Description