Cash Back Rebate: 5.0% Note : You must click to merchant before adding to cart or wishlist
Note : Cash back on gift cards only available here.





Shop eyewear for the whole family.




We are an online eyewear retailer that manufactures our own line of fashionable frames at affordable prices. EyeBuyDirect was established in 2006 and acquired in 2013 by the Essilor Group, the world's largest manufacturer of corrective lenses. Our goal is for our customers to have access to all products and to protect the longevity of their vision.
Description

Shipping : Free shipping promotions from outside Canada may not apply to Canadian residents.
Rebate Currency Exchange : US to Canadian See Why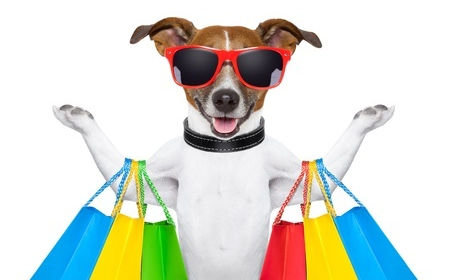 Sales and Deals