Cash Back Rebate: 11.5%
Note : You must click to merchant before adding to cart or wishlist
Note : Cash back on gift cards only available here.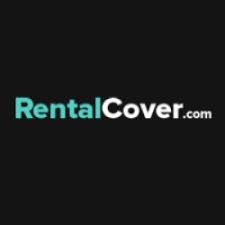 Insurance coverage for your rental car.
RentalCover.com provides complete protection against theft and costly damage to your rental vehicle, at a significant savings to the rates charged by rental car companies.
Description