Cash Back Rebate: 4.0%
Note : You must click to merchant before adding to cart or wishlist
Note : Cash back on gift cards only available here.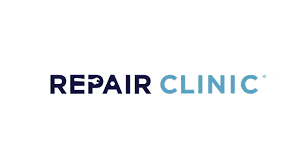 Shop replacement parts and get free repair help.
RepairClinic.com® is a trusted online store for replacement parts and free repair help for major home appliances, lawn equipment, power tools and heating and cooling equipment. More than half-a-million people have bought parts from us and have fixed it themselves. We have more than 2,600 how-to-videos showing you easy step-by-step instructions. Our videos are so good that even the pros use them.
Description