Cash Back Rebate from GCR:
10.0%★





Shop Now: Go to eycemolds.com

Note : You must click to merchant before adding to cart or wishlist




First Aid & pharmacy

Eyce silicone pipes are rugged, durable, and designed for epic sessions. Value and quality are at the forefront of our drive as we create products for flower & concentrates that are built to go the distance & bring a superior experience to the user.

The Silicone Eyce ProTeck Series are smoking products made from a blend of silicone and glass. Some of the glass ProTeck products we have in our line include Eyce Spark, Eyce Alien, ashtrays, and rolling trays.

These products are borosilicate glass encased in platinum-cured silicone to give you the experience of glass with the durability of silicone. Like Eyce silicone, Eyce glass is crafted from top shelf materials and is built to stand the test of time. Additionally, since the borosilicate glass is made from natural materials, it has less impact on the environment and provides a clean, smooth taste for smokers.
Description

★ Conditions :

10% cash back for :

Must be legal age to order

Shipping : Free shipping promotions from outside Canada may not apply to Canadian residents.
Rebate Currency Exchange : Canadian to US to Canadian See Why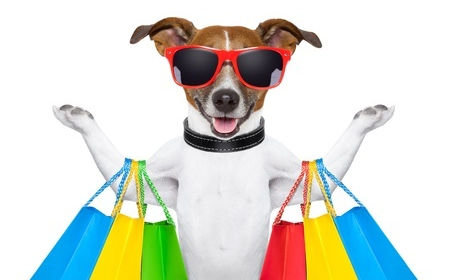 Sales and Deals