---
| | | |
| --- | --- | --- |
| | | Get passive income with peer-to-peer lending |
Get passive income with peer-to-peer lending. goPeer is a platform where individuals lend to everyday Canadians

goPeer is Canada's first regulated consumer peer-to-peer lending platform dedicated to helping everyday Canadians to lend and borrow from each other. Their innovative approach to lending focuses on financial wellness and empowering Canadians to help each other achieve their financial goals faster. goPeer can offer better personal loan rates to borrowers than traditional lenders while allowing everyday Canadian investors to access a new fixed income asset class.

Peer-to-peer lending is an asset class that allows individuals to diversify their overall investment portfolios outside of traditional assets such as stocks, bonds, or real estate, and produces fixed monthly passive income with attractive returns.

Product USPs
• Unique asset class with attractive risk adjusted returns and uncorrelated returns to other asset classes (great for portfolio diversification)

• Revolutionary and user-friendly self served platform. Sleek design and easy to use with world class client support.

• Single fee of 1.5% per year (based on invested funds). There are no management, brokerage account, or transaction fees.

Key Messages
1. A new fixed income asset class that is uncorrelated with traditional assets such as stocks or bonds.

2. Investing through goPeer has a positive social impact. Investors get to contribute to helping real people by getting them out of debt faster and help strengthen the Canadian economy. Canadians helping Canadians.

3. Monthly cash flows (principal + interest is paid monthly) and passive income generation.

How to make investment decisions? Investors have access to the goPeer platform where all available loans are listed for investment. Each loan includes borrower details such as term of the loan, loan purpose, credit score range, debt-to-income ratio, borrowers' annual income, and more. Borrowers' personal identity will always remain anonymous and confidential. Investors may use these metrics to build their portfolio of loans based on their favourite characteristics. There is no cost or fees to have access to the goPeer platform.
★ Conditions :

$80.00 cash back for : Initial funded amount: >= $6,001

$50.00 cash back for : Initial funded amount between: $3,001 – 6,000

$30.00 cash back for : Initial funded amount between: $1,000 - $3,000


Funds must be held or invested for at least 30 days in order qualify for the commission.

Shipping : Free shipping promotions from outside Canada may not apply to Canadian residents.
Rebate Currency Exchange : NONE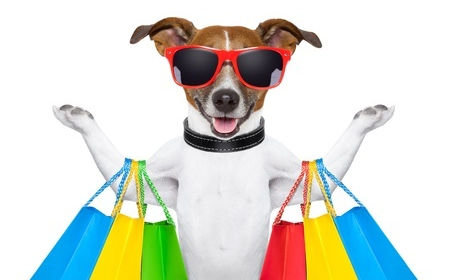 Sales and Deals
SHOP ONLINE..... GET CASH BACK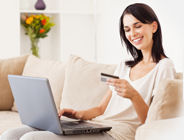 Shop online ...
Get Cash Back!
Get 25% Referral Bonus
Get paid in cash 25% of all cash back rebates all your referrals collect


Great Canadian Rebates works in partnership with over 900 well known merchants. These outlets already offer great deals and savings, you save even more when you shop online as a member here. Once you register, you can save through Cash Back Rebates and even more using our coupons, deals, discounts and sales links.