Label it, Don't lose it!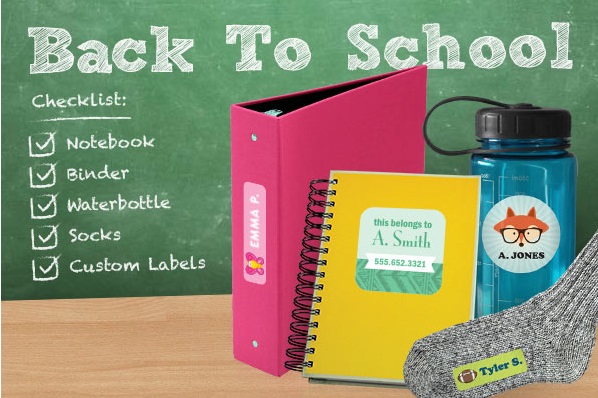 September is here. Millions are going back......back to school, college or daycare. Backpacks are being filled with new supplies, extra clothing, and indoor shoes. Millions of moms & dads are wondering if they will ever see those items again. Sticker You has the answer.

NAME LABELS: Choose your children's favorite design & colors, personalize with their information, and you have labels that can be used on water bottles, clothing, books, shoes, backpacks, toys, and more!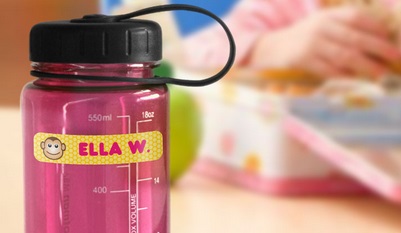 BOOK LAELS: It's ok, they can be removed without leaving any residue. Personalize notebooks, school books, agenda, novels and more.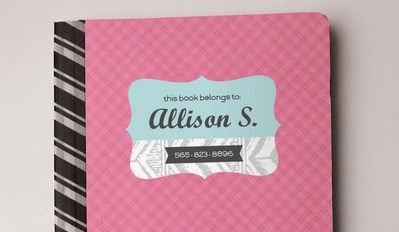 SHOE LABELS: Despite the daily wear, these labels are scratch-proof, water-proof, UV-proof, and fade-proof. Personalize with fun images, your child's name, or for the little on

es still learning, how about a R and L label?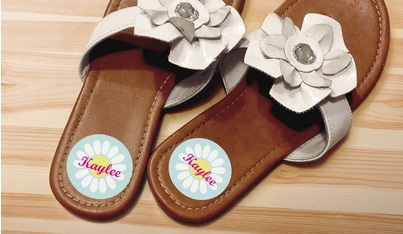 IRON ON LABELS: Label clothing in only 30 seconds. These non transprent labels are perfect for shirts, socks, pants, or jackets. Be sure to order extra, they are excellent for sporting uniforms, and summer camp at the end of school year.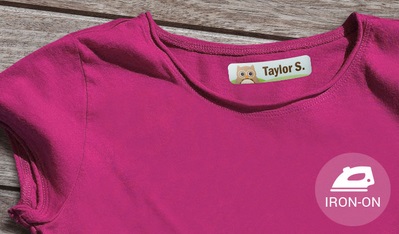 STICK-ON CLOTHING LABELS: No ironing needed. Just stick 'em and Go. Simply apply these extra strength labels to the sewn in label of clothing. School or Sport, these labels are strong enough to stay on during washing, drying, or even water activities.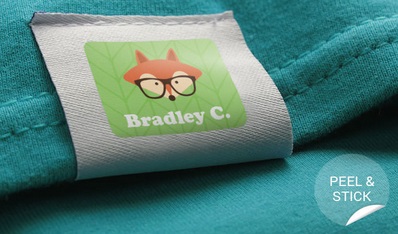 ALLERGY LABELS: A label that brings parents peace of mind. These durable, waterproof and dishwasher-safe allergy labels will identify your child's allergies clearly on all their belongings. Personalize with just your child's name, or even add your own contact phone number in case of emergency.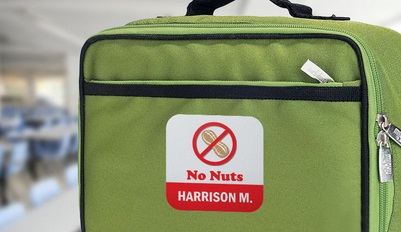 Creating and customizing your Sticker You labels is easy, there are even video tutorials under the FAQ section to help you out. Great Canadian Rebates helps keep your labels affordable with a 5.0% Cash Back Rebate.



Product availability and information is provided by the merchants. We take no responsibility for the accuracy of content. Promotional discounts and cash back rebates may be available when purchased through Great Canadian Rebates. This is not a review of products. Products were not tested. Our selection process gathers customer feedback and ratings from many retailer websites and tabulates their responses into one list. They do not reflect our opinions.